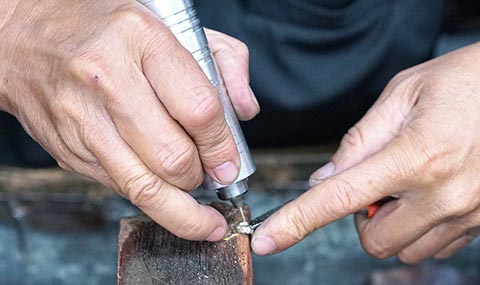 For fine jewelry repairs on Cape Cod, look no further than Adrene Jewelers in South Yarmouth, MA. With decades of experience in the industry, our bench jeweler performs high-quality repairs and restorations on all kinds of precious jewelry, even estate pieces.
Many of our repairs are for rings, including wedding rings, birthstone rings, diamond rings, and more. We specialize in:
Ring resizing
Broken prong repair
Broken shank repair
Platinum, gold, and silver solder repair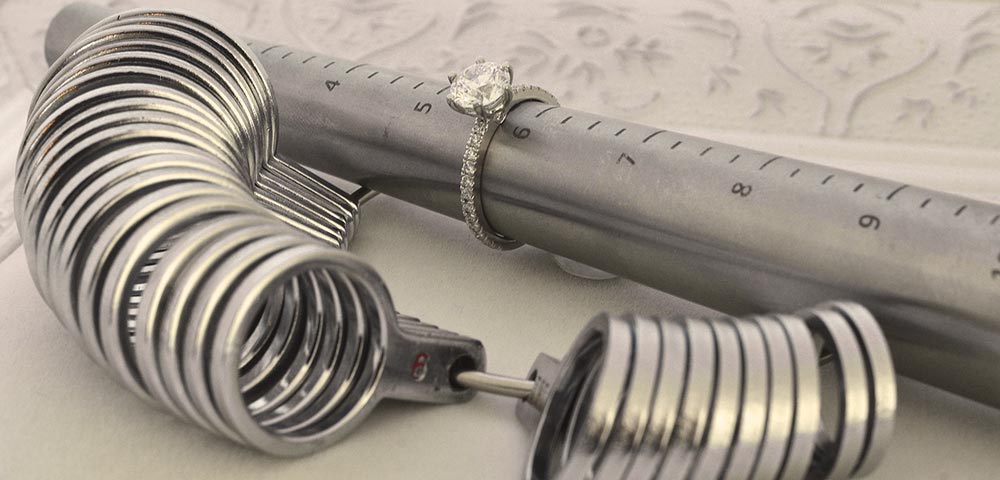 Our services ensure that your ring is perfectly attuned to you. Adrene Jewelers also provides clasp and chain repairs for necklaces and bracelets.
Having trouble with the gems on your ring, necklace, or bracelet? Have they become loose or entirely detached? Our precise gemstone settings will keep each and every stone firmly attached for years to come.
Have a family heirloom you'd like restored? We make antiques look just like new while still keeping that nostalgic and classic feel. We promise that your treasured jewelry is in safe hands with us.
Cape Cod Watch Repair
We also repair watches, whether that watch is brand new or a century old. Just give our certified jeweler a call or come by our store in South Yarmouth and we will examine your timepiece. Some of the watch brands we repair include:
Rolex (authorized repairs)
Citizen (authorized retailer)
Movado
Bulova
Cartier
Patek Philippe
Audemars Piguet
Vacheron Constantin
Most luxury watches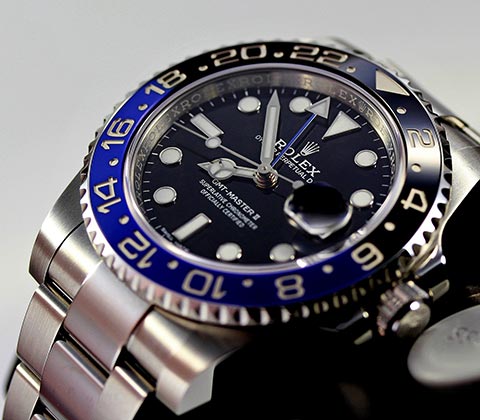 Quick and Easy Watch Battery Replacement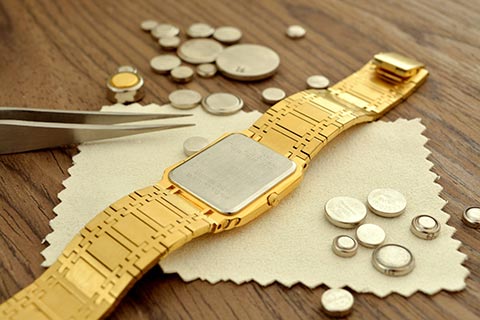 And while you're here, don't forget your watch batteries! Bring in your stopped wristwatch and we will replace your battery in just a few minutes. Don't forget to purchase a spare so you're never caught running late again.
Whether you need to repair or restore a ring, watch, bracelet, or family heirloom, Adrene offers affordable repairs in a timely manner. While we work efficiently, we never skimp on quality. You'll never have to worry about coming back a few months later to have the same piece fixed. Our repairs are made to last.
Contact Us for More Information
Adrene Jewelers is an independent jeweler, based right in South Yarmouth, Massachusetts. Though we provide expert jewelry repairs for people across Massachusetts, we specialize in so much more. We also offer estate jewelry appraisals, custom jewelry, and gorgeous nautical-style jewelry at affordable prices. We'll even buy your unwanted gold, silver and platinum. With this variety, you can count on us to be your one-stop-shop for all things jewelry.
Please don't hesitate to drop by our shop or reach out to us for more information. We'd be happy to answer any questions you have about our services.