At Adrene Jewelers, we specialize in creating high-quality personalized jewelry, perfectly attuned to you. Our work is precise, unique, and built to last you a lifetime. How do we do it? Using our decades of industry expertise, we're able to seamlessly incorporate our skills and know-how with your sketches and ideas.
We'll show you a prototype before manufacturing the final product, giving you plenty of input on how you'd like the piece to fit and what materials you'd like it to be made of, as well as the option of using some of our wide array of loose diamonds. It's through this diligent work and open communication that we'll design the custom jewelry of your dreams.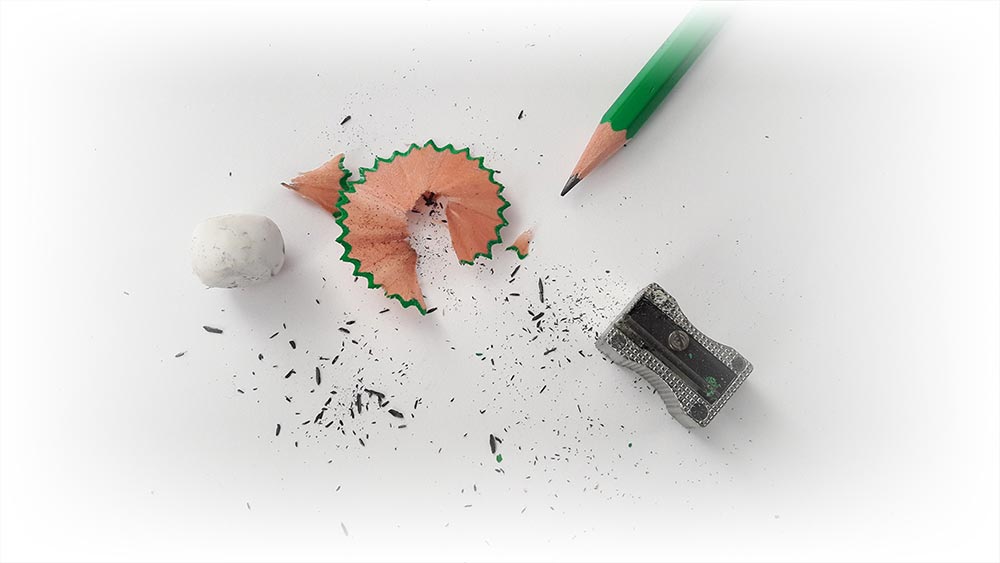 Repurpose Your Old Jewelry
While we're happy to design original custom jewelry creations, we also repurpose old jewelry and reuse stones. Have a treasured ring that doesn't fit anymore? We could turn it into a gorgeous necklace. We could also take the stone off that ring and any other loose stones you may have and turn them into a sparkling bracelet. The options are limitless!

To design and manufacture unique jewelry pieces, we use highly sophisticated computer-aided modeling (CAM) and computer-aided design (CAD) software. CAD is how we're able to design complex 2D and 3D models, allowing us to show you your custom jewelry from all angles. We take this a step further with our CAM services using both software and machinery to manufacture the 3D wax model of the final product. You'll know exactly how the final product will look, and this also gives you the opportunity to request any changes.
Jewelry Engraving on Cape Cod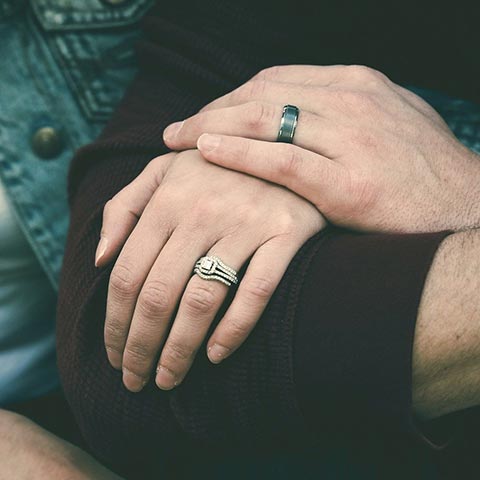 Want to make your jewelry extra special? We also offer personalization and engraving services. We can add an important name or date to any polished, flat surface. This added custom service makes our jewelry a thoughtful gift for several occasions:
Mother/Father's Day
Graduation
Birthdays
Retirement
Weddings
Anniversary
Remembering a loved one
Contact Adrene Jewelers
Adrene Jewelers is a GIA accredited independent jeweler proudly located in South Yarmouth, Massachusetts. Alongside our expert custom jewelry creations, we also offer:
We also sell both vintage and modern nautical-style jewelry at affordable prices! Have any questions about our services? Please don't hesitate to reach out for more information.