We here at Adrene Jewelers are proud to be among the most high-end, accurate, and reliable jewelry appraisal businesses on Cape Cod, MA. Our GIA certified jeweler and gemologist will perform an expert jewelry appraisal that will allow us to tell you all about the piece of jewelry you leave with us, as well as the value it should be insured for.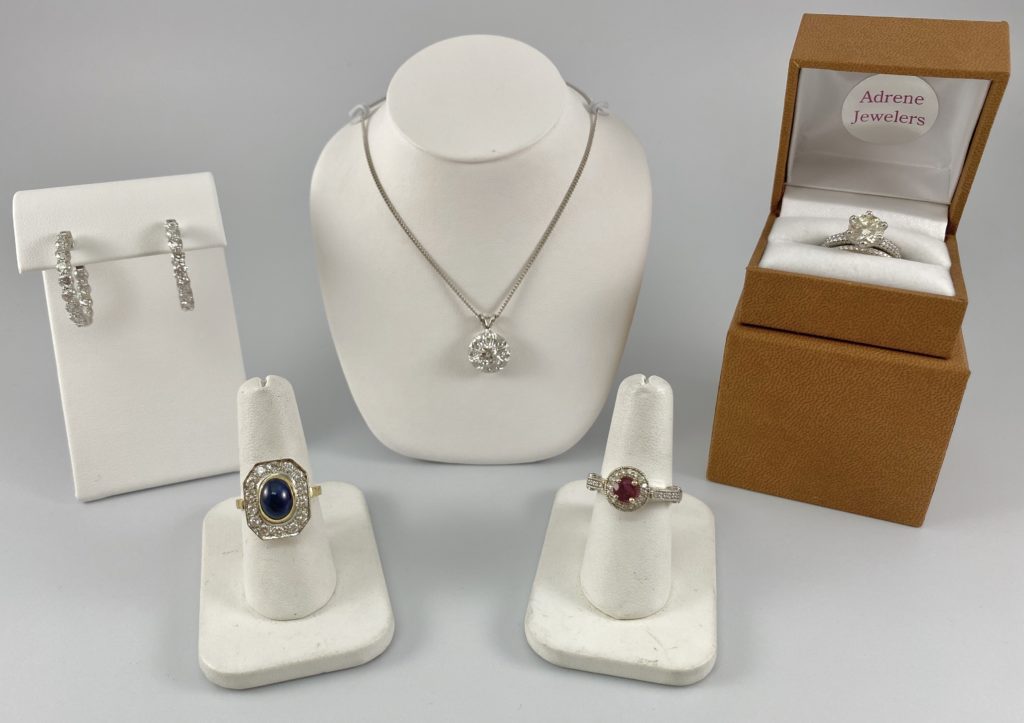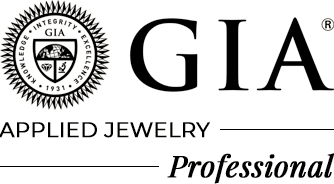 Most insurers ask that an appraisal be done every three to five years, in part because the prices for diamonds, precious stones, and precious metals are constantly fluctuating. That's why it's important to choose a qualified jeweler that:
Has GIA accreditation
Is properly insured
Charges fair prices and works efficiently
Our appraisals only take 3-6 days, depending on the number of items you ask us to evaluate. You can drop off multiple items at once, with the cost being $25 per item or $100/hr for more than five items.
Sell Estate Jewelry on Cape Cod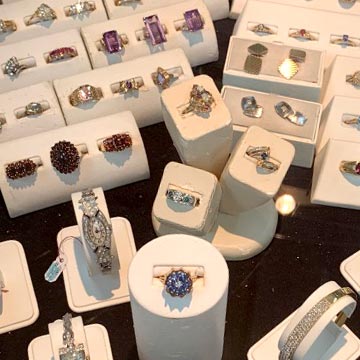 If you're more interested in selling your jewelry than insuring it, we'd be happy to help with that too. Why not make some money from your unwanted jewelry rather than having it around to collect dust? We buy gold, silver, platinum, and estate jewelry, but feel free to reach out to us if you think you have something of interest that may fall outside these categories and we'd be happy to take a look.
Worried about leaving your beloved jewelry somewhere unfamiliar? That's a natural concern — but not one you need to have with Adrene Jewelers. Protecting your belongings and living up to our reputation of trustworthiness is essential to us. That's why every piece of jewelry you leave with us is fully insured and kept in a fireproof vault.
Contact Cape Cod's Premier Jewelry Appraiser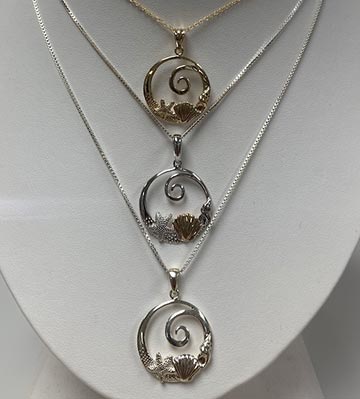 We're an independent jeweler and gemologist service based in South Yarmouth, Massachusetts, accredited by The Gemological Institute of America. We have decades of experience at a wide range of other jewelry-focused services, including:
We also sell beautiful Cape Cod nautical jewelry at affordable prices! Interested in our services? Have more questions for us? Please don't hesitate to reach out to us through our email or by phone. We'd be happy to hear from you.